Features
Realizes High Work Efficiency and Temperature Measurement of Moving Objects with Ease
Temperature loggers are used in various manufacturing and R&D sites, including those in the automobile industry. In many sites, sensors and data processing units are connected with wires. However, the procedures from wiring to measurement and cleanup have been a cause of low work efficiency.
The AirLogger™ WM1000 data loggers offer a solution to this issue while accommodating needs for miniaturization accompanying size reduction and high-density mounting of measurement targets and simultaneous measurement of multiple points.
For Moving and Rotating Objects
Measuring Automobiles/Motorcycles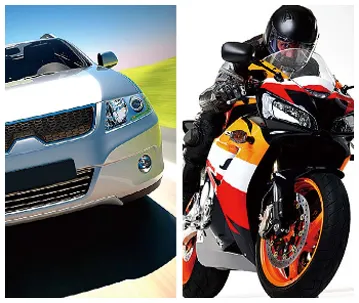 Ideal for measuring temperatures of spinning tires or running engines during operation
Can be easily placed behind dashboards and in other areas where wires cannot reach
Measures temperatures inside and outside the vehicle and in the engine room all at once and displays them in real-time
For Small Spaces
Measuring Electronic Devices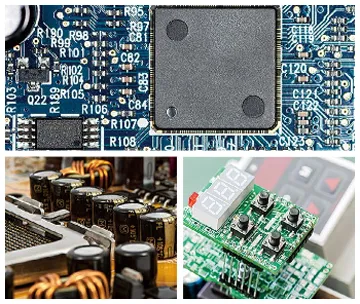 Reduces the space needed for placement of the measurement instrument
Easy thermostream measurement setup
Enables easy measurement of changes in heat generated during device operation and the temperature in the thermostatic chamber
For Large Areas
Measuring Environments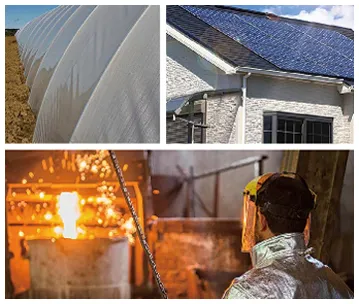 Measures temperatures inside greenhouses or on solar panels with ease
Measures temperatures at multiple points on the surface of the clothing of workers working in high-temperature places
Fully Wireless Design Dramatically Boosts Operation Efficiency
The temperature measurement unit, which incorporates a thermocouple data processor, wirelessly sends measurement data to a PC to be displayed and saved.
This eliminates the need for troublesome wiring and dramatically boosts work efficiency.
Conventional data logger